For the Parents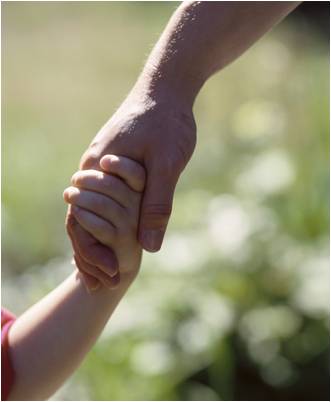 Having a child with a learning disability can be very difficult for a parent. It can affect routines, relationships, and finances. Family is a child's biggest support, and crucial to his success. Parents should get themselves involved in their child's disability and education. Parents are a big part of the Individualized Education Program (IEP) process, so they should learn as much as they can about their child's disability and their rights.
With the internet, parents can reach out across the nation, and the globe, to thousands of great resources and help for raising a LD child. Some wonderful websites include:
http://www.ldonline.org/parents/supporting and http://www.ncld.org/in-the-home/parenting-issues - Two websites with huge sections devoted to educating parents.
http://www.addcenters.com/Articles/adhdld.htm - An article on parenting children with LD and AD/HD. Includes a list of helpful strategies.
http://www.greatschools.net/LD – A huge website that not only educates parents on LD, but has a community to allow parent to reach out and help or learn from other parents of LD children.